Find support in case of need, or guidelines on how to help.
Search information and opportunities in case of need.
Find a program or an organization to join as a volunteer.
Find what programs and non-profit are in need of and donate.
Add your programs and information to help those who need support.
Information on travels, accommodation, how to get documents, and how to find communities to ask to.
Find free transport from between cities and countries and learn how to access to this option.
Where you need to go to get your documents in the quickest time.
Browse job opportunities.
Opportunities for free lodging for short and long time
Learn how to apply for financial support.
Find communities to ask to
Find communities and groups in social media to ask information to.
Find information on programs and organizations to help and volunteer to.
Read about volunteer programs and learn how you can help.
A list of all organizations providing support, per country and field of activity.
Discover what programs and institutions need and support them financially.
Support a program with a donation or a subscription.
Support institutions directly
Support directly institutions and structures with goods or financial support.
Alecsa is a non-profit program that runs solely through the help of volunteers and supporters.
Join the Alecsa team to support those who need to reach information and connect them to organizations.
While we need volunteers more than financial support, a donation helps us to better provide better support to volunteers and organization.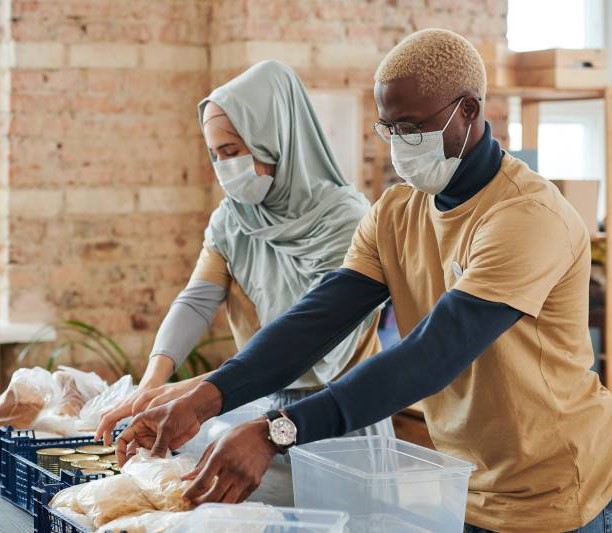 List your programs and support
If you are an organization, you can list your programs and what support you provide, to help those who need to reach information about your activities, and for volunteer to learn about how to help.
Copyright 2023 © Goldmarck Ventures Ltd.